Book The Best Tee Times in Orange County California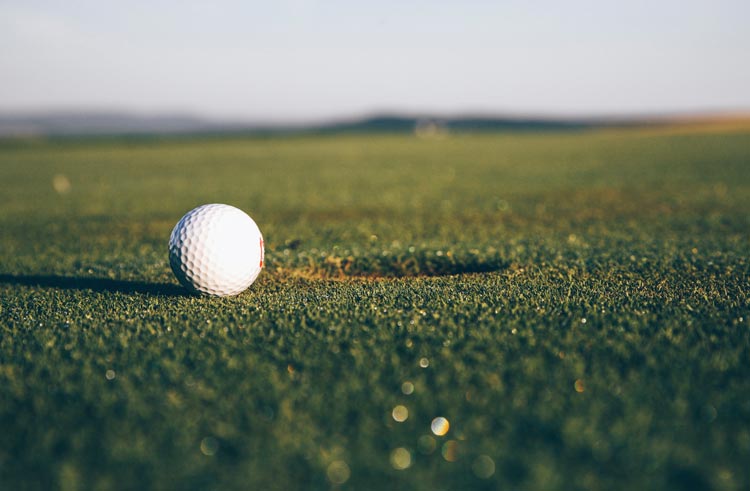 You finally got the time off and want to get in a round of golf. While you could just show up to the course, there's no guarantee you'll get a good tee time, if there are any available times at all. To ensure you can enjoy a great deal on golf, it's always prudent to call and book a tee time.
Here's what you need to know about tee times booking on golf courses near Los Angeles, CA.
What is a Tee Time?
A tee time is simply a set date and time that you and the course agree you can start on your first hole. It's much like making a reservation at a fancy restaurant to ensure you get a seat. Golf courses can get extremely busy during different times of the day, week, and year, so booking a tee time will not only make sure you can play, but can also lend to golf discounts for booking ahead.
Before Booking a Tee Time
You want to be as organized as possible before booking your round.
Know the location of the course and pro shop so you can plan to be there ahead of time. Showing up late could mean missing your chance. You may also need time to purchase gear, gold balls, food, drinks, etc.
Finalize who is participating. The course may not have the name of each of your players, but it's helpful to eliminate any confusion later on.
Check the course's website for rules and regulations. You can also search for any golf deals, discounts, or promotions. Some courses near Los Angeles CA even offer twilight walking opportunities at a discount.
The Best Times to Book Tee Times in California
Any time you're available is the best time to play a round of golf, but there are some times that are better than others. You'll first want to check and make sure you're not trying to play during tournaments or other events that make the course off-limits. Most of these events happen on weekend mornings. If there isn't an event, other Los Angeles players are going to snag these times up right away.
Make the Call Today
Some clubs allow you to book online while others require you to call the pro shop. In either case, you'll provide the following information:
The date and time you'd like to schedule your tee time. The more flexible you are, the better.
Your name and contact information
How many players will be in your group, including any cart or equipment rentals you may have.
A full game consists of 18 holes, while many will try to get in a quick nine-holes later in the day where they're pressed for time.
They may ask for a credit card number to hold the spot.
It's that easy. Now that you have your tee time, your group is ready to play. Make sure you arrive early and plan for an amazing time.