Top Golf Course and Driving Range in Fountain Valley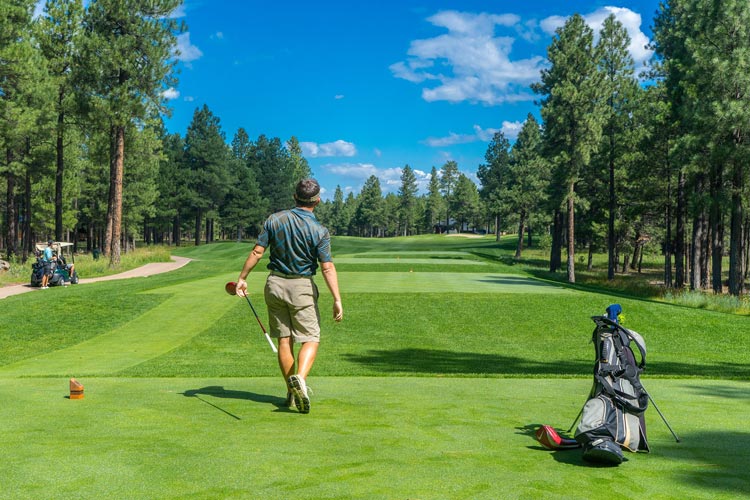 Welcome to Mile Square - Established 1969.
Mile Square Golf Course has been one of Orange County's premier public golf courses since the first course opened in 1969. With a reputation of having the finest putting greens in Southern California and two courses designed by famed golf course architect David Rainville, Mile Square Golf Course is a "must play" for anyone in the area.
Today, Mile Square Golf Course features two challenging 18 hole courses and a beautiful clubhouse with full-service banquet facilities that can host up to 400 guests. Conveniently located in Mile Square Park, just off the 405 freeway in Fountain Valley, Mile Square Golf Course provides the ideal location for any special event you desire.
California is known for its variety of weather conditions
From the snow cap mountains to the scorching deserts. Orange County golf courses have the pleasure of being in the perfect location. You'll enjoy sunny days, a temperate climate, and a welcome ocean breeze. This ideal weather makes Orange County golf courses available all year.
For All Types of Golfers
From seasoned pros to those just getting started, we can help you become an all-around better golfer. We know that there isn't a cookie-cutter, one-size-fits-all approach to golf lessons in Orange County. Instead, we rely on a customized plan that utilizes state-of-the-art teaching aids, video analysis, and years of experience. Give us a call to learn more about how we can help you improve both your long and short game.
Pro Shop Available
Make sure to take some time visiting our Fountain Valley Golf Club Pro Shop. Whether you're looking for golf apparel or the latest equipment or accessories, we have everything you could want under one roof. Our expert staff will help you find what you need, make recommendations, or make sure you have an unforgettable time.
Book a Tee Time Today
Come to Mile Square Golf Course and see why those who play here consider our courses as the best value in Orange County. Stop by today or make a reservation to see why everyone in the Fountain Valley, CA, area considers the Fountain Valley Golf Course to be the best golf course in Southern California. From our driving range to our premier wedding venue in Orange County, this Fountain Valley Golf Club has helped put Fountain Valley on the map.
Make a reservation or stop by to get a tour of our beautiful course. You can also contact us to learn more about hosting an event, signing up for lessons, or learning how to participate in one of our many tournaments. Whether you're a local or a visitor, we'd love to show you around.
Welcome to the preeminent golf course in Fountain Valley, we look forward to exceeding your expectations.
Read more:
Golf Course and Country Club in Orange County
Orange County Driving Range
Book The Best Tee Times in Orange County California